Fred van Leer komt terug met een nieuwe show!
De afgelopen jaren kreeg hij de theaters vol met zijn wervelende show 'Leer van Fred', en hij heeft het klaargespeeld in juni 2022 twee avonden in een uitverkocht Rotterdam Ahoy te staan voor 24 duizend enthousiaste fans.
Voor het spektakel op 22 & 23 september  zijn o.a. Diggy Dex, Mart Hoogkamer, Envy Peru, Jopie Parlevliet en Nyassa Alberta van de partij.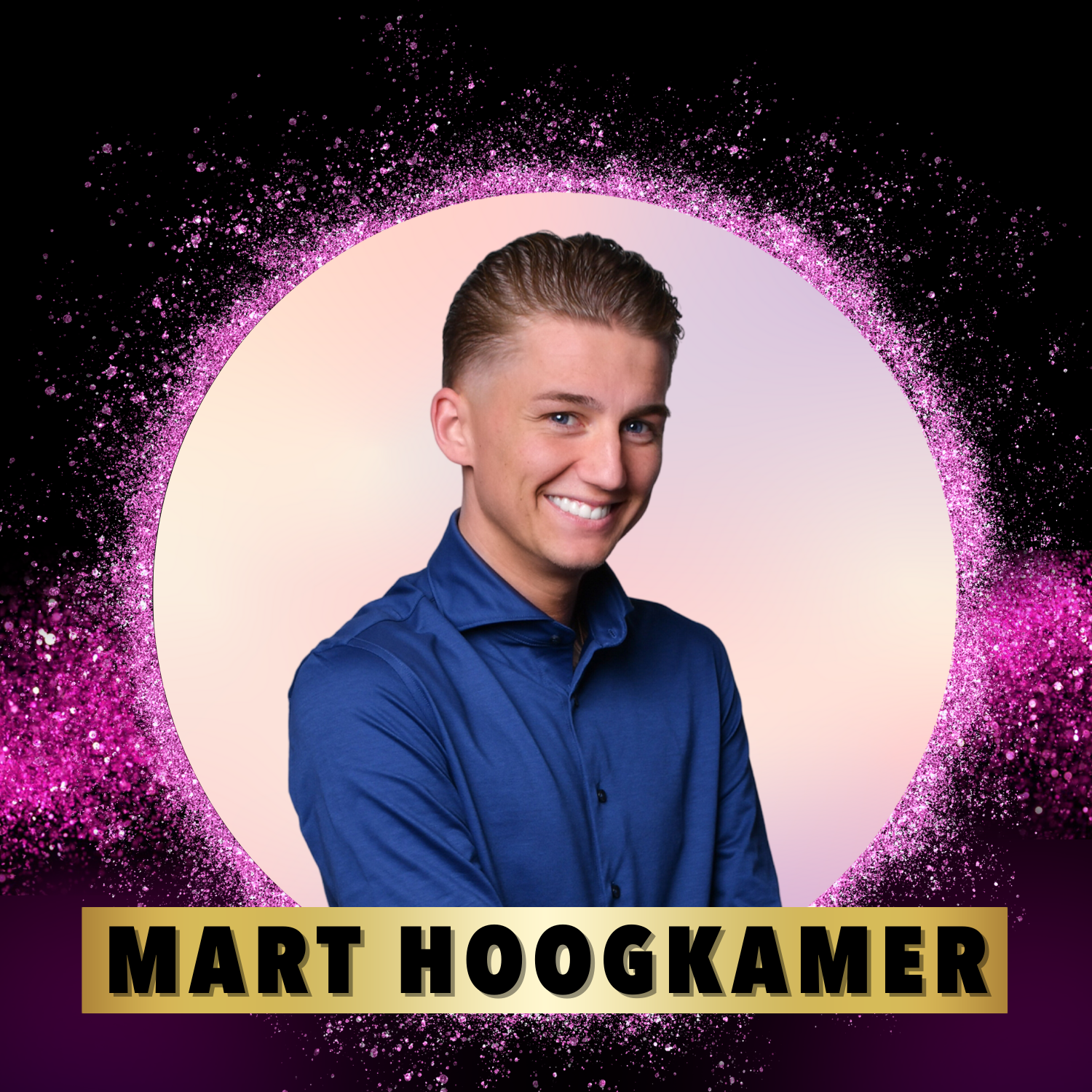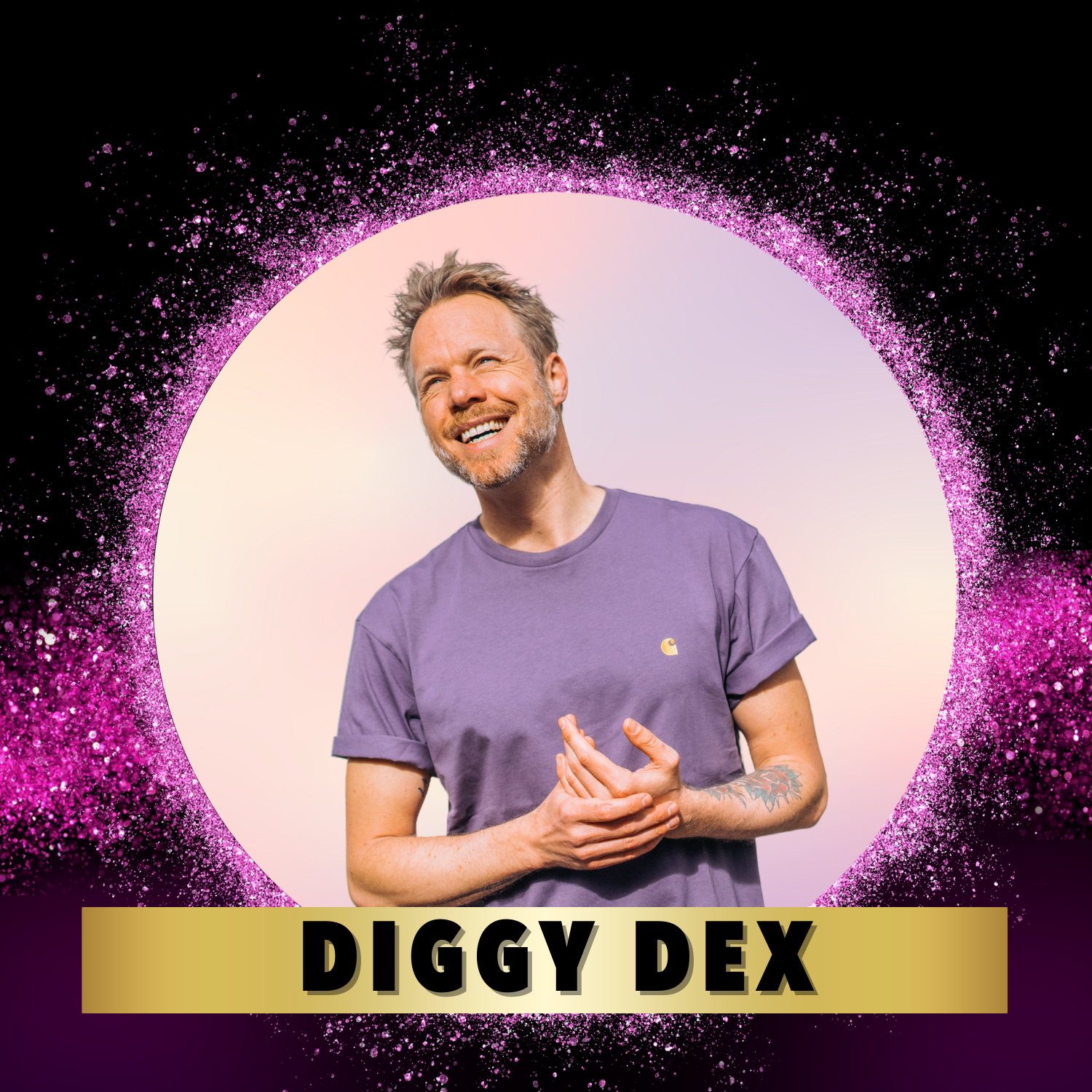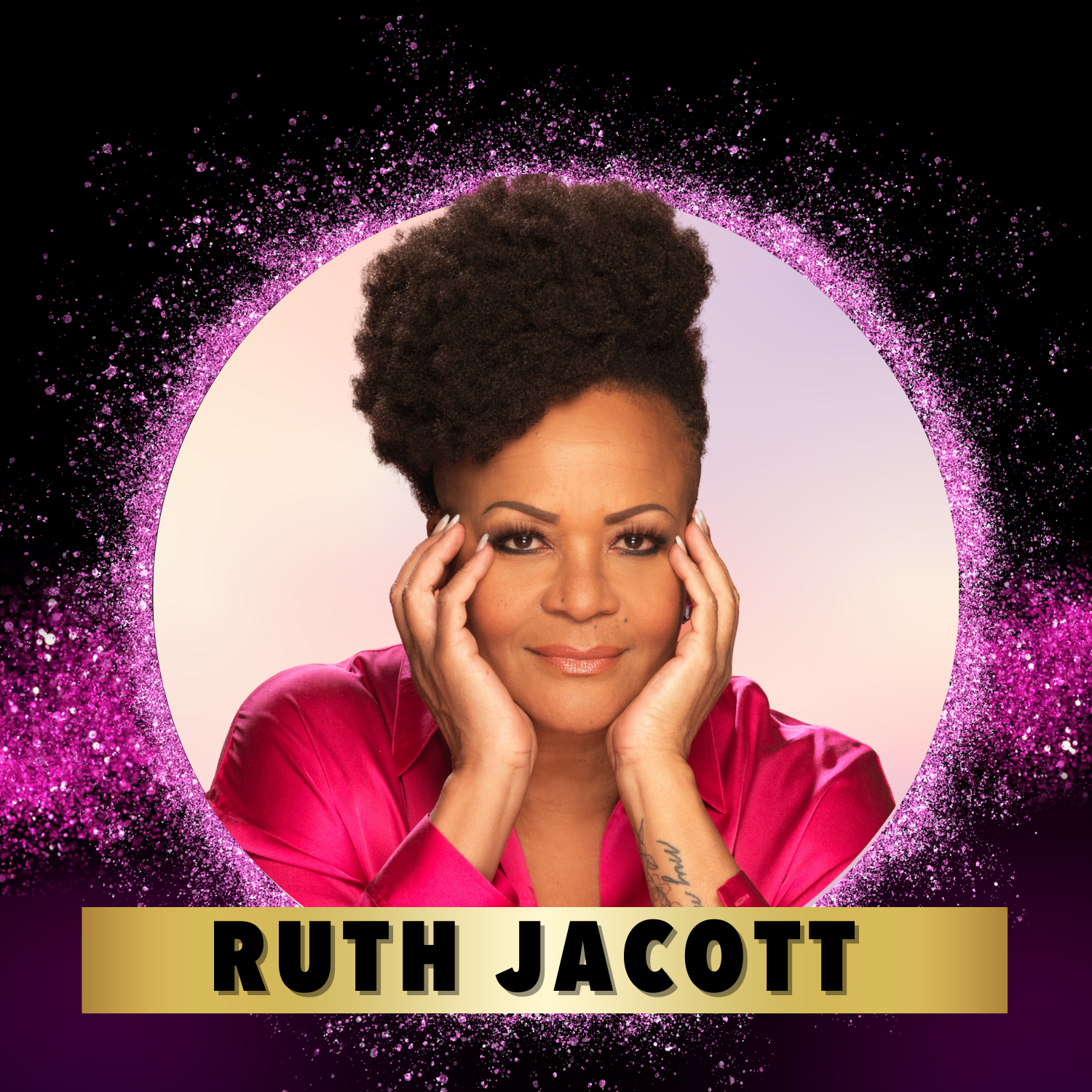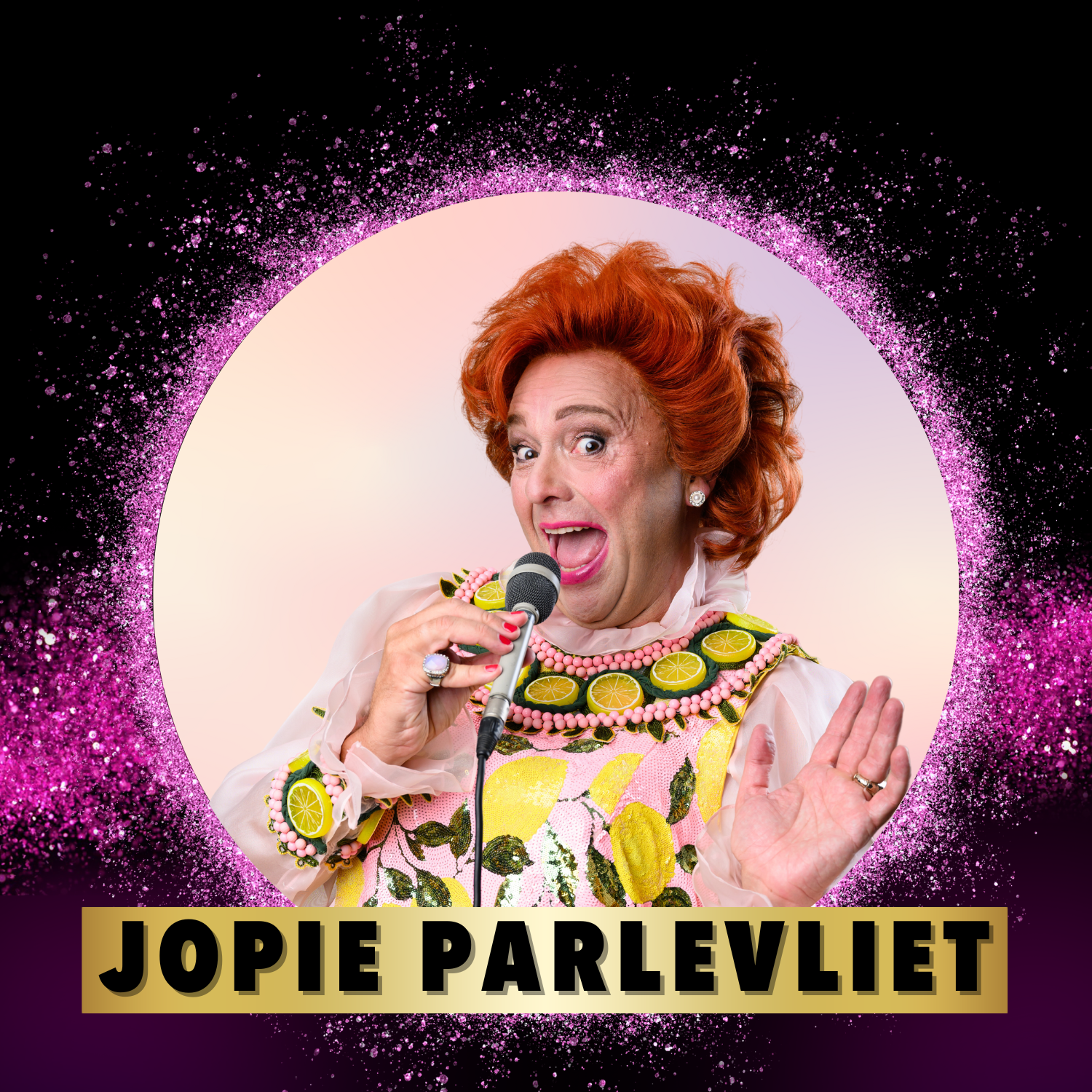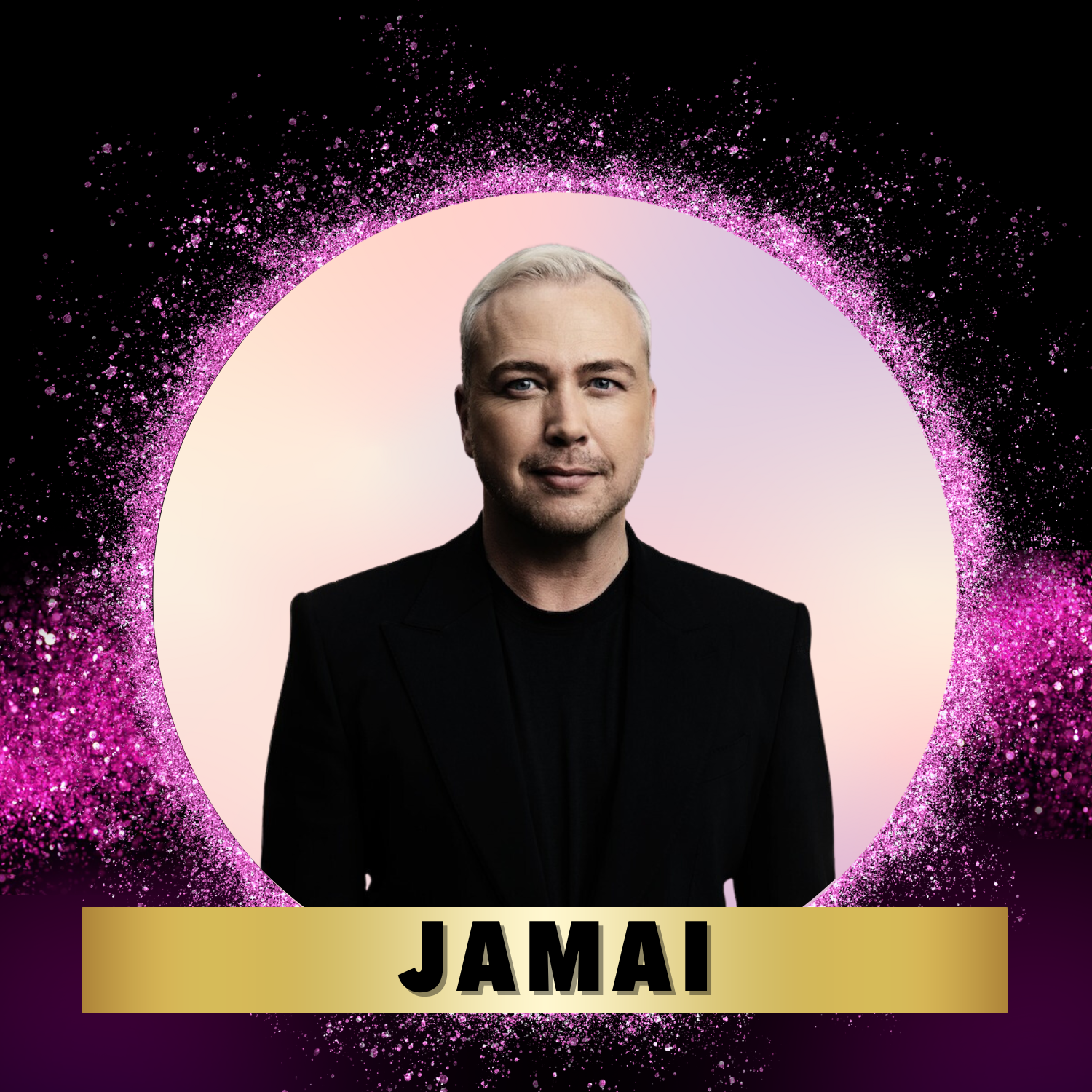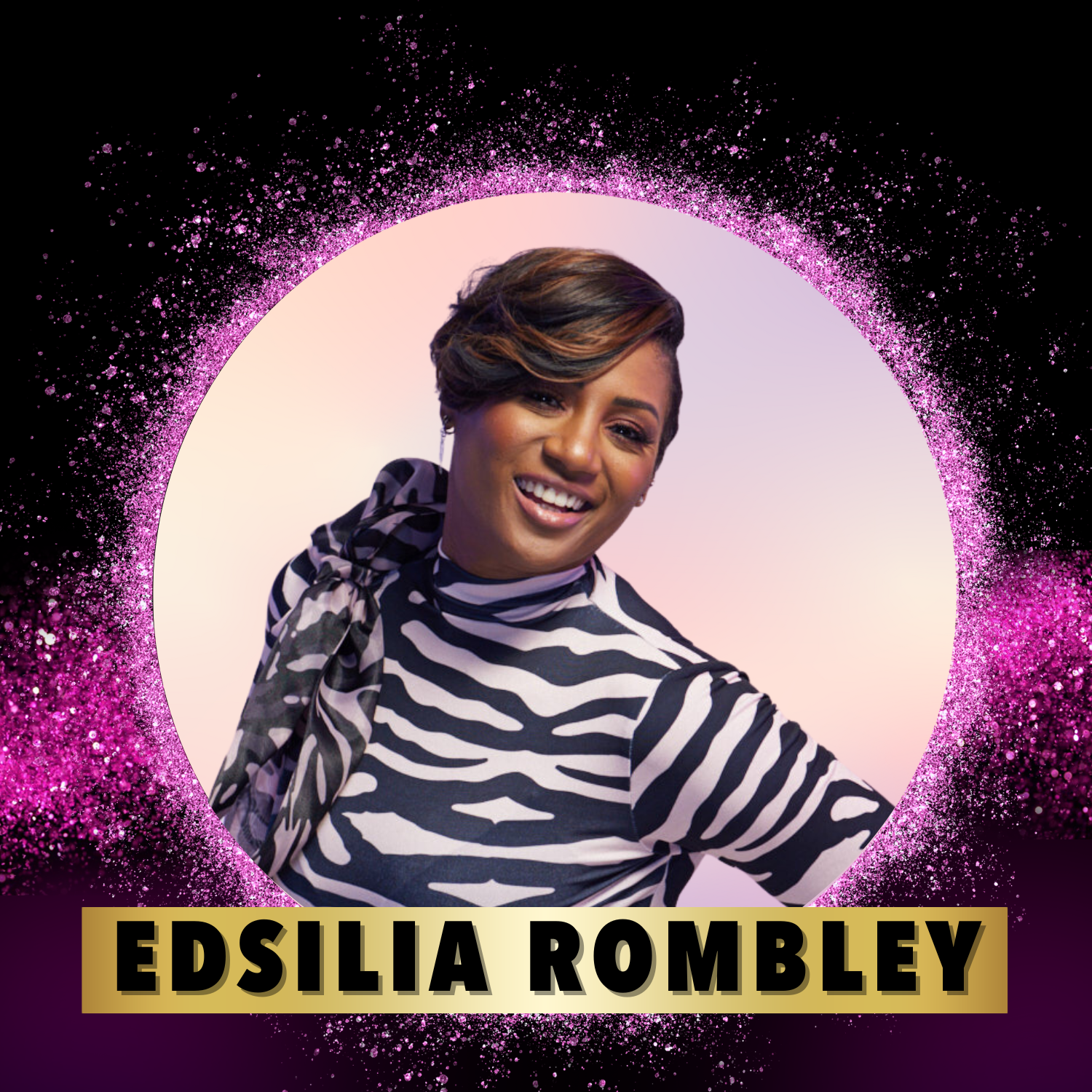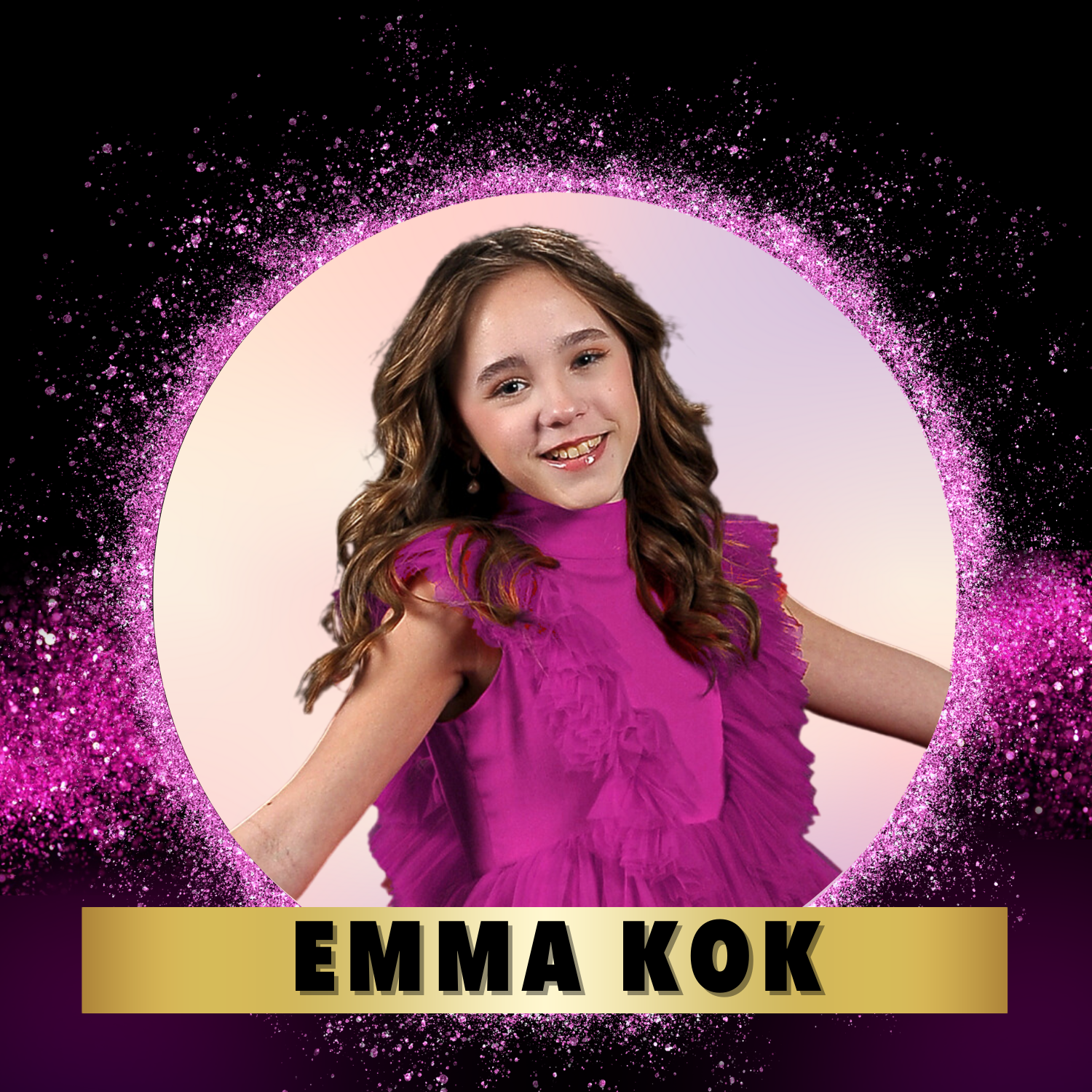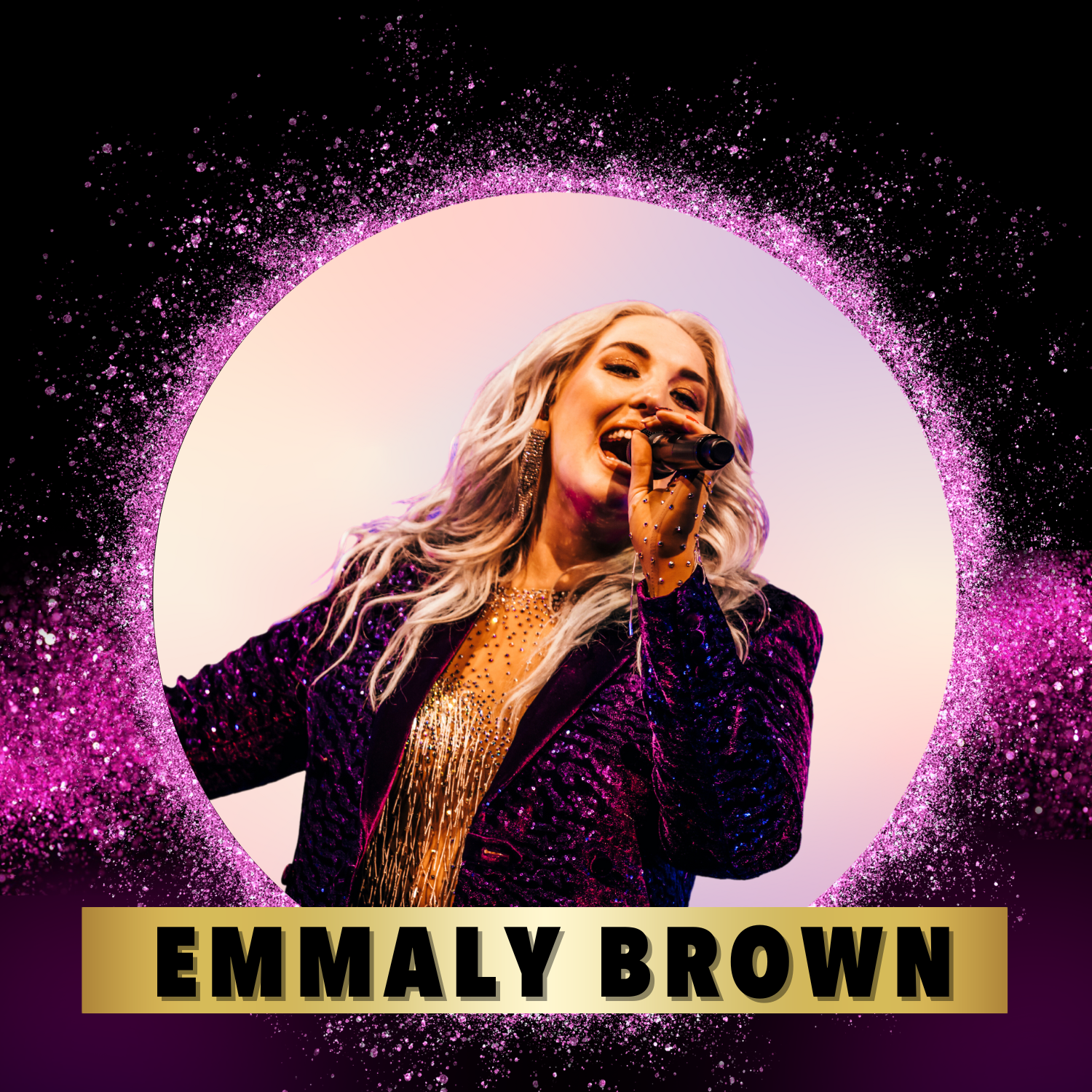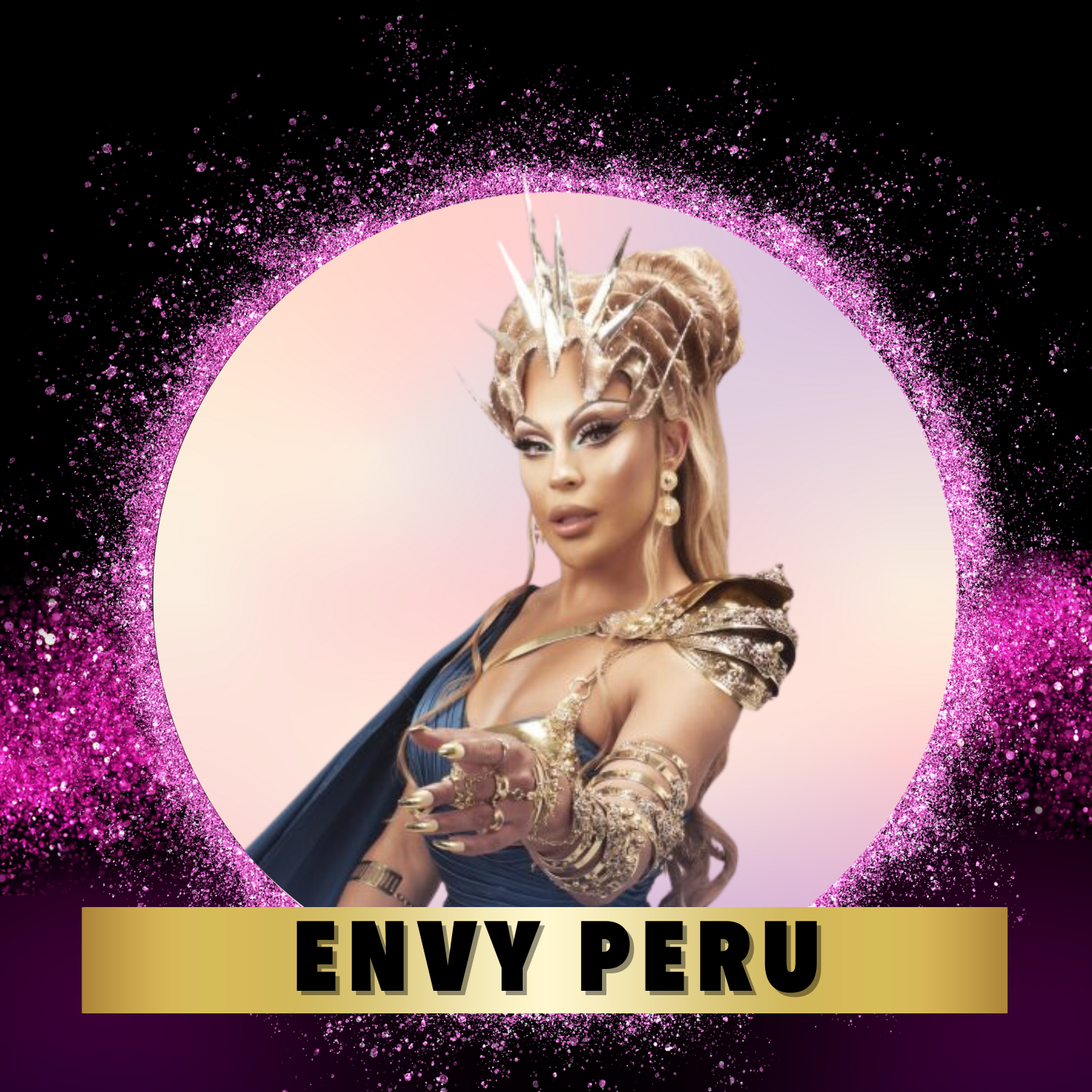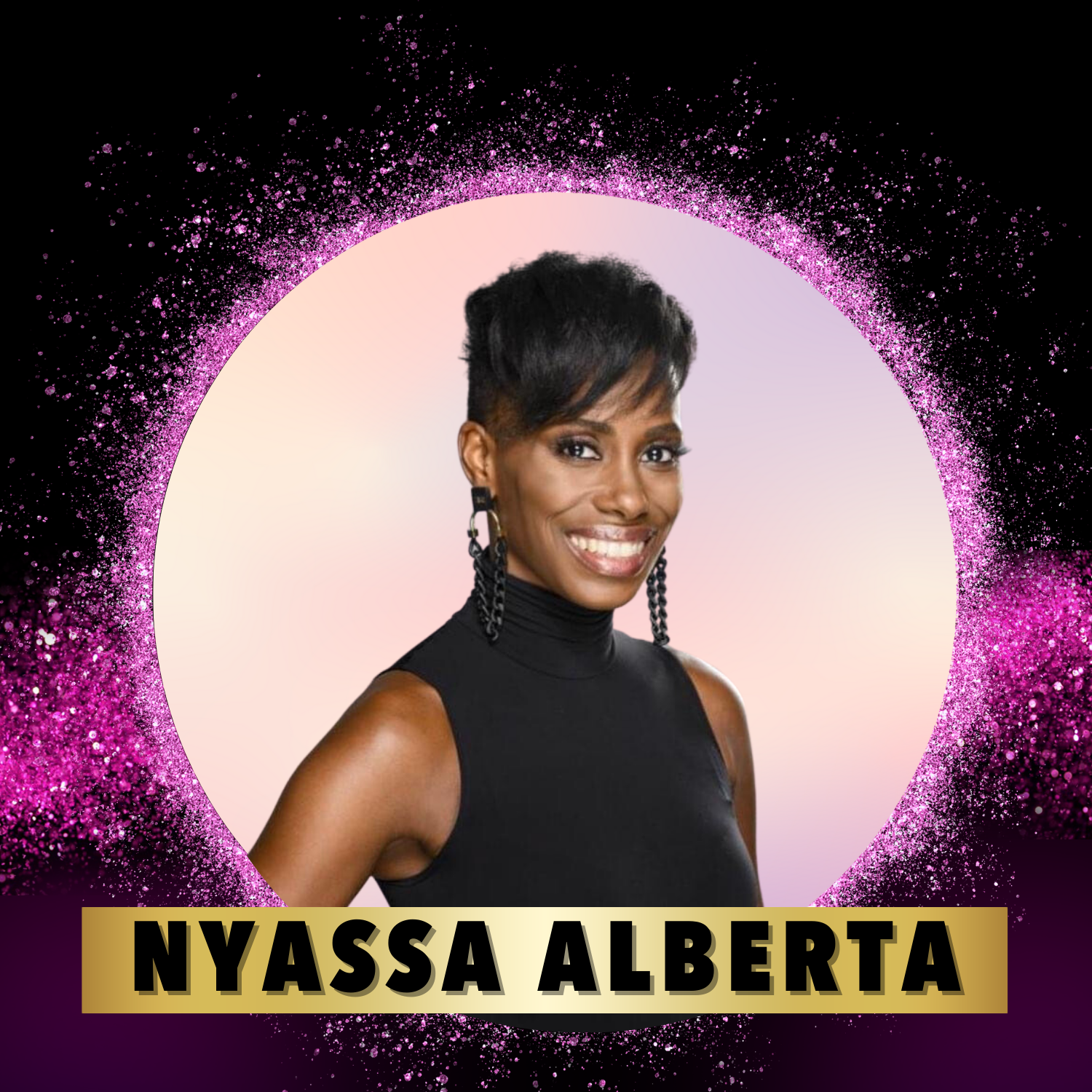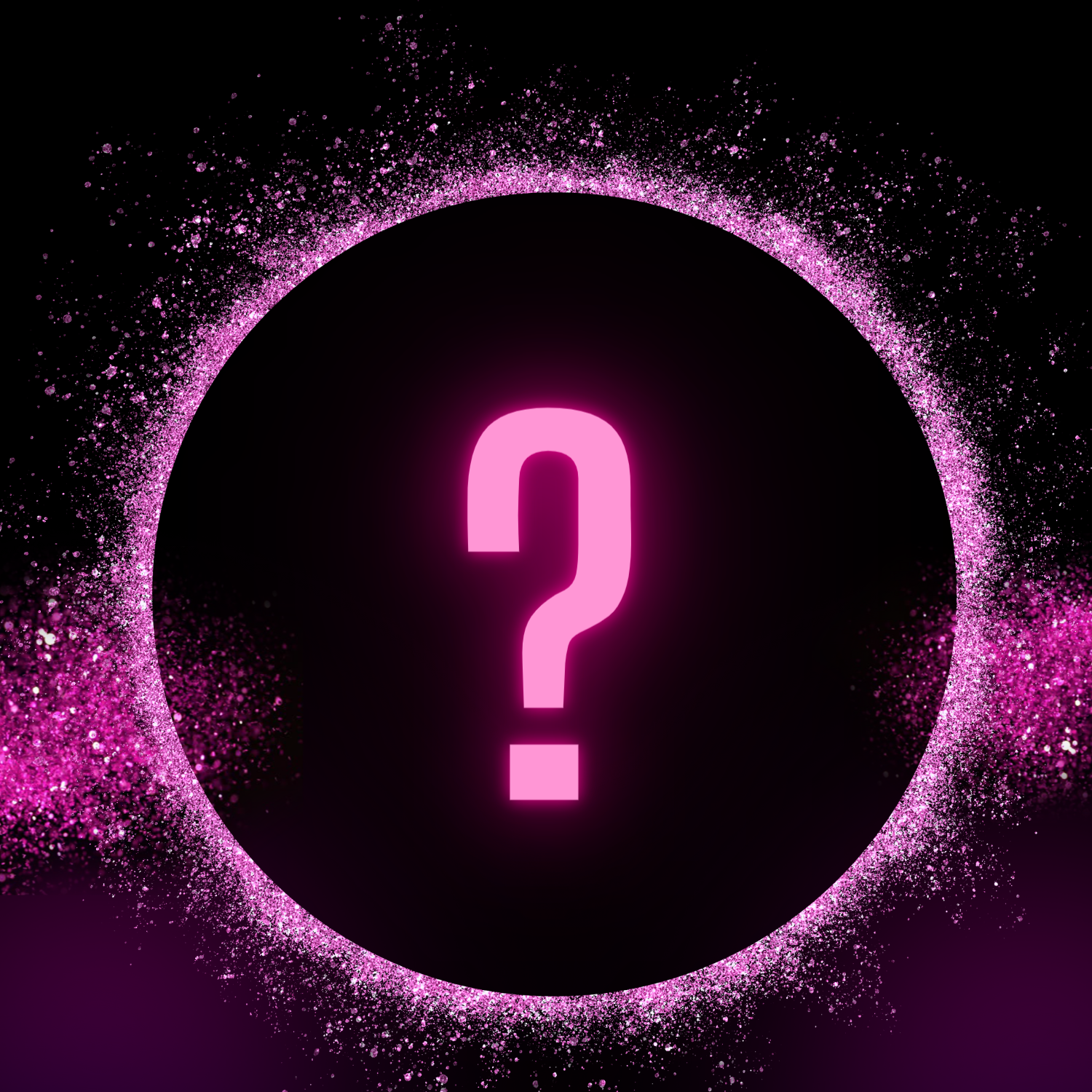 Binnenkort maken we nieuwe Friends bekend. So stay tuned!
Fred van Leer is stylist, tv-host, theatermaker, Instagram-fenomeen en YouTuber. Zijn succesvolle Alles Uit De Kast en Say Yes To The Dress gaan alweer het tweede seizoen in. Ook was hij te zien in Holland's Next Top en Shopping Queens. Met zijn theatershow Leer van Fred boekt hij uitverkochte zalen door heel Nederland. Zijn gelijknamige boek was een beststeller. Fred heeft meer dan een miljoen volgers op social media. Met zijn sprankelende persoonlijkheid, hilarische quotes en geweldige anekdotes maakt Fred overal een feestje van.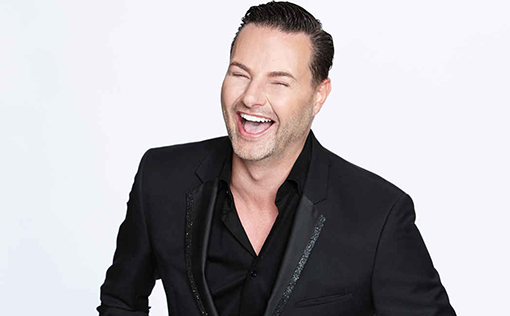 Blijf op de hoogte van de laatste nieuwtjes omtrent de show!